Tokyo Cat Cafe !
The first cat café was opened in Taipei, Taiwan. . . since then cat cafes became very popular, and there are lot's of cat cafes all over the world ! Of course there are many cat cafes in Japan, too. Listed below are some unique and special cat cafes in Tokyo ! Check them out !
Mocha, Shibuya
http://catmocha.jp/shibuya/
Café Hours : 10:00 ~ 20:00 ( last entry at 19:30 )
Tel : 03-6455-3503
Price : ¥200/10min
Mocha opened in July, 2015 and is located 5minutes walk from Shibuya Station.
As soon as you are inside of the café, you forget you are in the hustle and bustle of the city. You feel like you are in a lounge in the sky ! You can come to visit casually even though you just have a short time cause the fee is based on every 10min. The café is very stylish and comfortable. Come to see the kitties and have a relaxing time !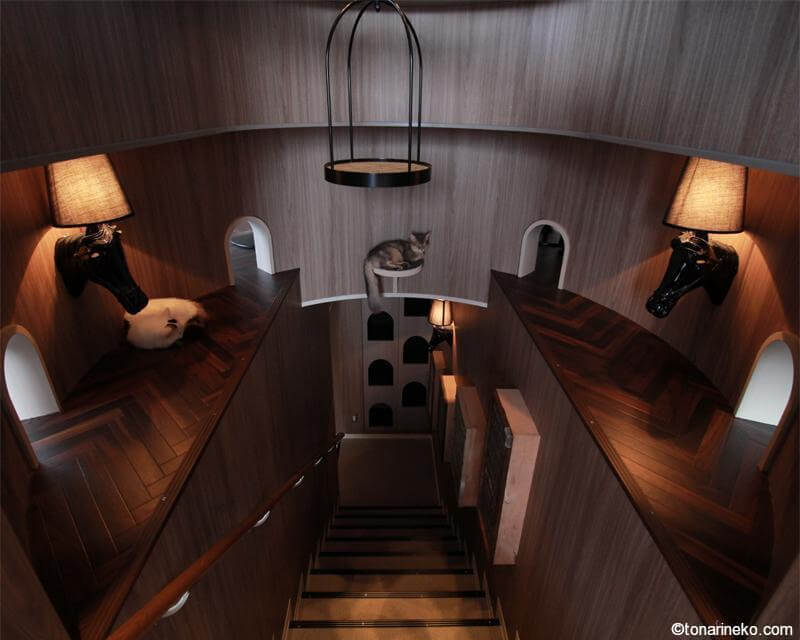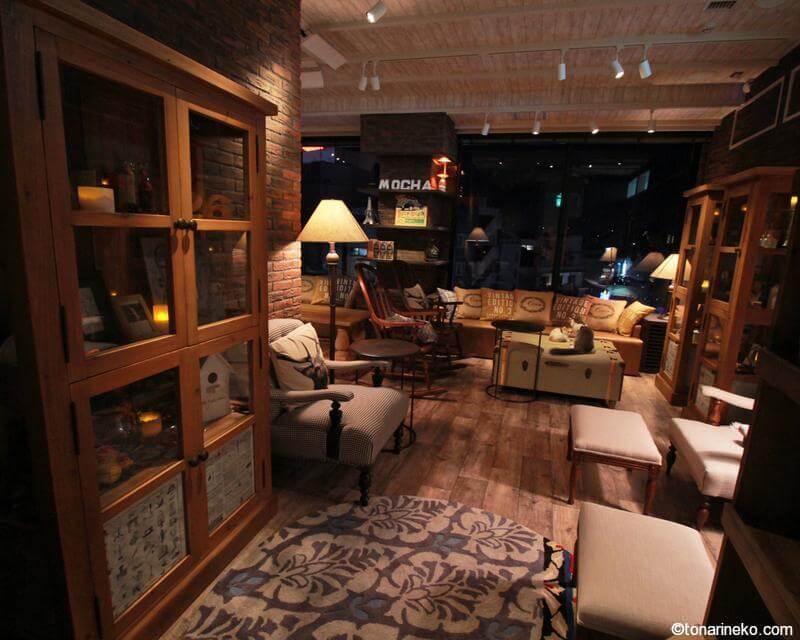 Temari no Ouchi, Kichijoji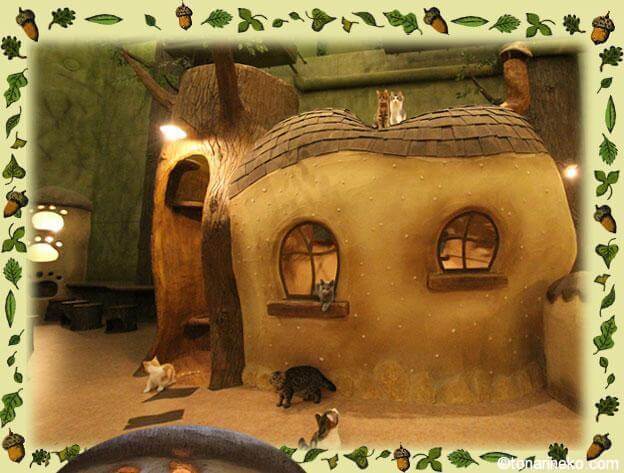 temarinoouchi.com/
Café Hours : 10:00 ~ 21:00
Address : 2-13-14 3F, kichijoji honcho, musashino-shi, Tokyo
Tel : 0422-23-5503
Price :
Mon – Fri : ¥1,200
Weekends and holidays : ¥1,600
After 19:00 : ¥700
No time limit
Temari no Ouchi is located 5minutes away from the north exit at Kichijoji Station.
Temari no Ouchi is a very unique and you may feel you are in a Studio Ghibli's animation world ! This café has a fantasy atmosphere.
You can order snacks and light meal as well as beverages and there is no time limit, so you can stay and play with their cute kitties even for a whole day!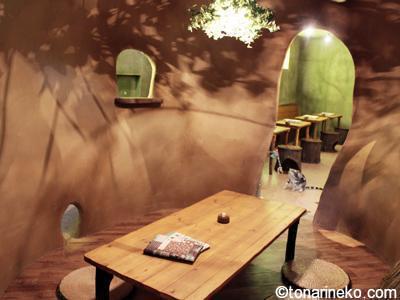 MONTA, Asakusa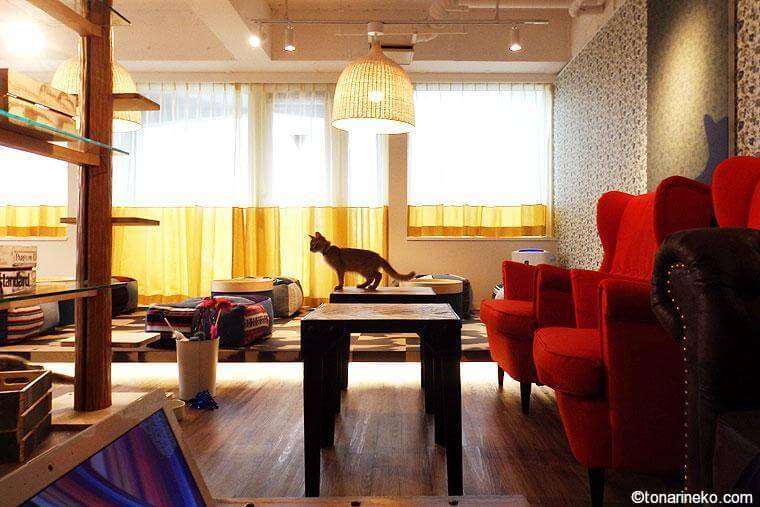 http://nekocafe-monta.jp/
Café Hours : 11:00 ~ 20:00 ( Close on Tuesdays )
Address : 8F Satellite Fuji Building, 1-5-2 Hanakawado, Taito, Tokyo
Tel : 03-5830-7428
Price : ¥200/10min, ¥600/30min, ¥1000/60min(weekends and holidays : ¥1200), ¥1500/90min(weekends and holidays: ¥1700), 1day pass : ¥2000(weekends and holidays : ¥3000)
MONTA is located 1minute away from Asakusa Station. Just look for Yoshinoya restaurant, MONTA is the eighth floor of the same building. MONTA is very stylish and pretty, and you can see some rare cat breeds such as Singapura cat.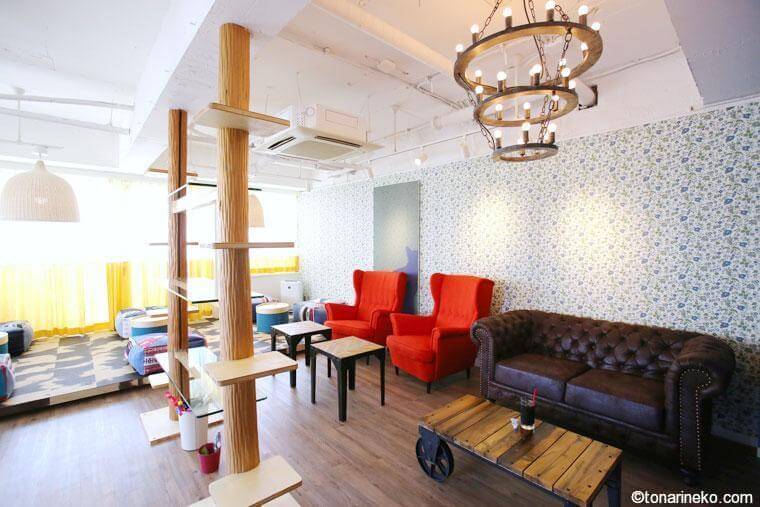 Play with feline friends at Cat Cafes in Tokyo !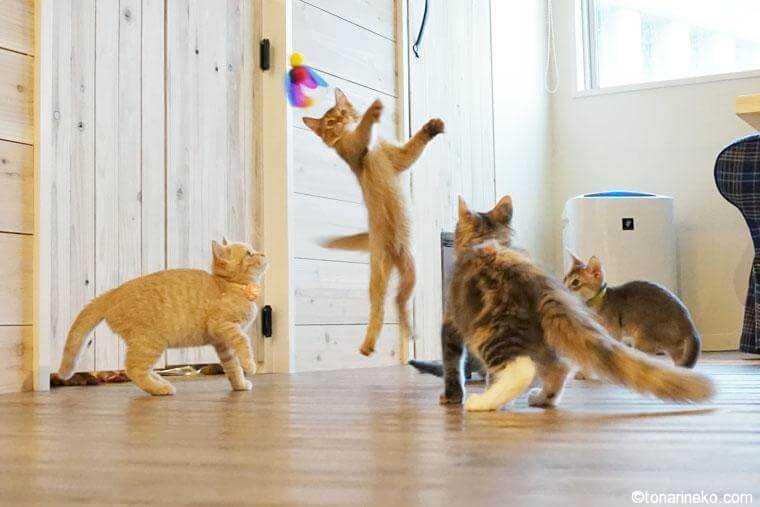 Cat Cafes are really unique, and it's a good way to spend a day. So, if you are in Tokyo, and want to get a break with feline friends, come to visit cat cafes…it's worth it !