Finding a good veterinarian is very important for your cat to get proper care and have a healthy and happy long life.
When you search online, you can find many veterinary clinics easily nowadays. But it's not so easy for you to choose the right veterinary clinic.
In this post, I'll tell you some of the points that you should consider when you choose a veterinary clinic !
Find a veterinary clinic close from your home !
If you have a cat, taking your cat to a vet is necessary and it can't be only once.
It's better for you to find a vet in your neighborhood especially in the case of an emergency.
Quick and polite response
First, pick some veterinary clinics, and then make phone calls and ask some questions such as case of emergency.
The vet which gives a positive and polite response is one of the sign for the good vet.
Clean & comfortable atmosphere
Nobody wants to go to the hospital that is not clean . . . same as a cat.
Choose a clean veterinary clinic and also comfortable atmosphere which helps them to feel less stress. If it's possible, make a reservation before you take your kitty to the vet, so you can make waiting time shorter which might cause your cat to feel less stress at the vet.
Easy and simple explanation
When you take your kitty to the vet, you want to know about your cat's condition correctly for sure. It's important for you to choose the vet which gives you easy and simple explanation to understand.
Find a veterinary clinic for emergency
There is always a risk for your kitty to be in an emergency situation such as a car accident or choking.
If the vet that you use regularly doesn't support emergencies, it's important for you to find emergency veterinary clinics around your neighborhood.
Choose the right vet and have a happy life with your kitty !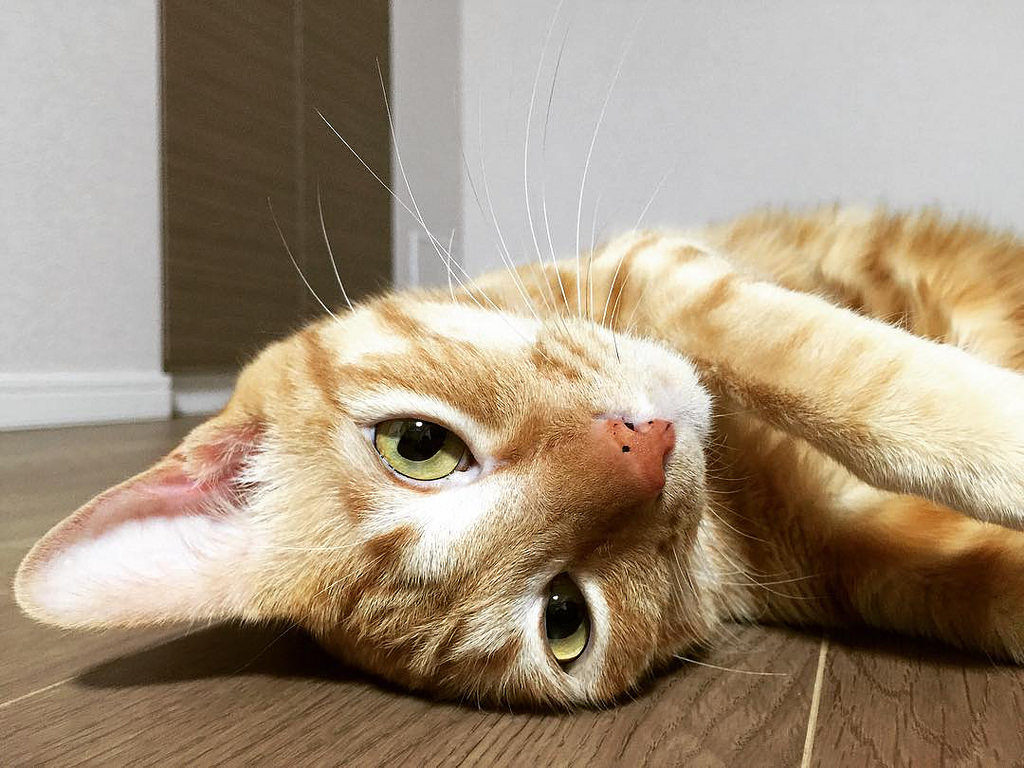 If you are a cat's owner, you need a veterinarian for many different reasons, so it's very important to have a reliable veterinary clinic for you and your feline friend.
If you aren't sure about your cat, give your cat's information and ask questions, so the vet can know about your cat better and you can build a better relationship with your veterinarian !